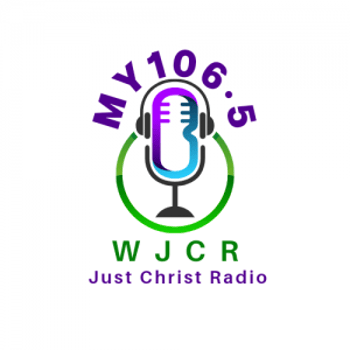 BCam In The Morning Show
8a-10a CST
You'll Laugh, praise, laugh, worship, laugh and laugh some more. No seriously, the BCam In The Morning Show is completely hilarious. It features preaching clips, comedy, hot topics and so much more. There's also about 8 characters all done by D. Brandon Campbell. Hilarious.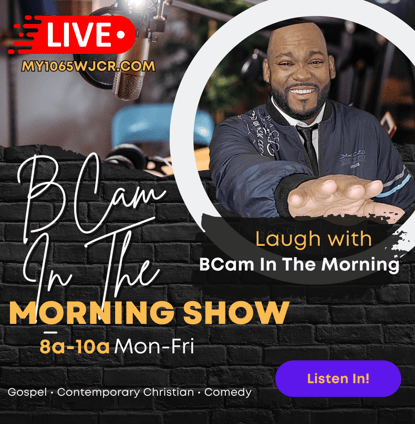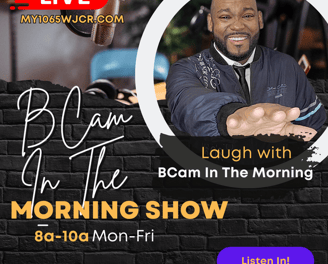 Andy Chrisman
Fri-10a CST
"Worship with Andy Chrisman" which is currently heard on more than 400 stations internationally with an estimated 5 million listeners each week. Andy's unique programming spotlights the latest in modern worship music, as well as interviews with well known worship leaders including Chris Tomlin, Darlene Zschech, Kim Walker-Smith and Phil Wickham, to name a few.
For more than 25 years, the voice and stage presence of Andy Chrisman, together with his dynamic vocal bandmates of the Christian music group 4HIM, sold more than 5 million records, garnered twenty-five #1 singles and was awarded numerous Grammy Award™ and Dove Award™ nominations and wins.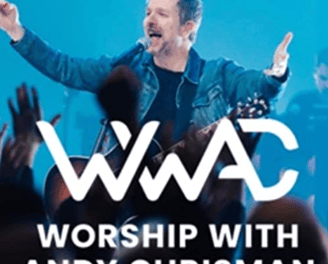 The Transform DJs
Sat- 12p-2p CST
The Transform DJs, With their endless energy, voices for justice, and hearts for worship, they fill the atmosphere with sounds that combine various genres, from house, to rap infused pop songs, to melodic trance anthems. Today, Transform continues to reach a culture practically untouched by the church by using their music and performance as a platform to inspire life--- eternal life, preborn life, and a love for life with a relationship with an all powerful loving Savior. We are happy to have them apart of the WJCR family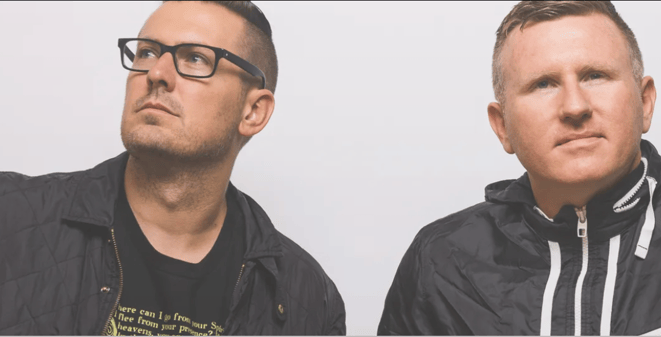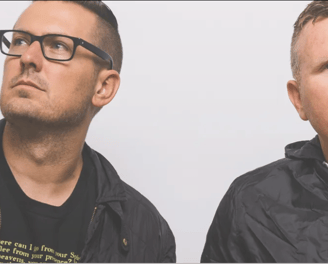 Gospel Mix Saturdays
7a-2p CST
Guest DJ's play their gospel mixes and gospel mashups! Don't be surprised if you hear a little secular music mixed in with gospel lyrics. It's all about creativity and having fun while still giving God praise. Oh and there's perfect mixes for working out or cleaning the house.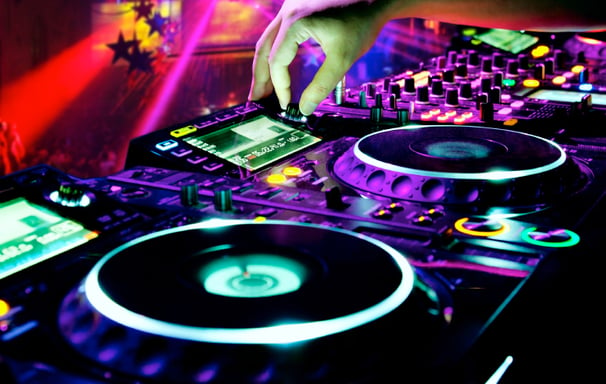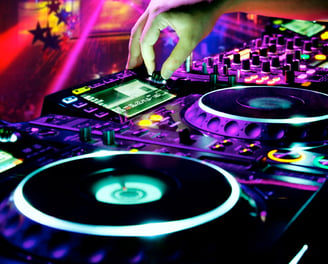 Sunday Praise
The kind of music that prepares you for Sunday Morning worship! Hand clapping, foot stomping praise. Get hyped for Jesus!