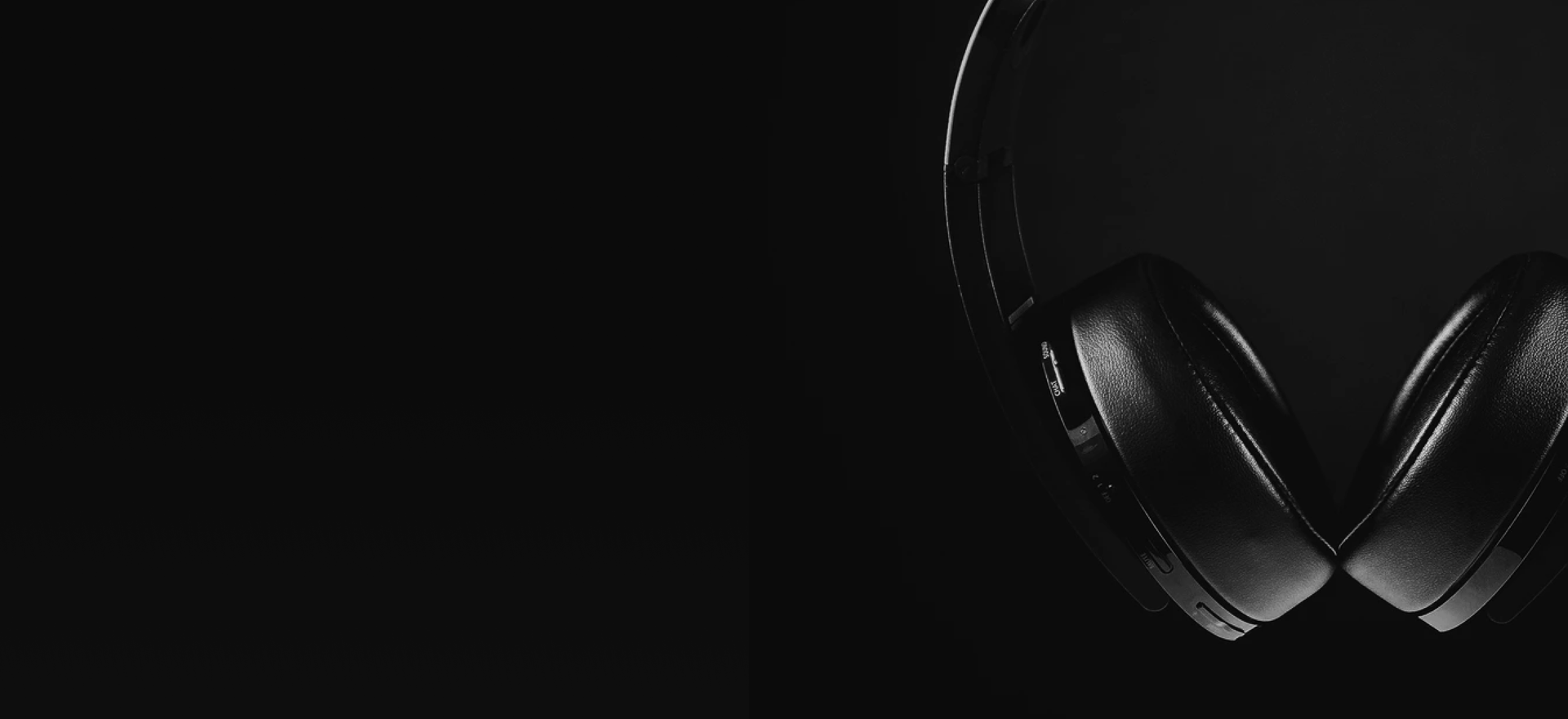 Just Christ Radio- Unveiling the Best Gospel & Christian Songs: Contemporary Hits for Your Soul
My106.5 WJCR
Last Played
All the great music recently played!
Make sure you support the artist and purchase their music! Jut click the cart next to the song!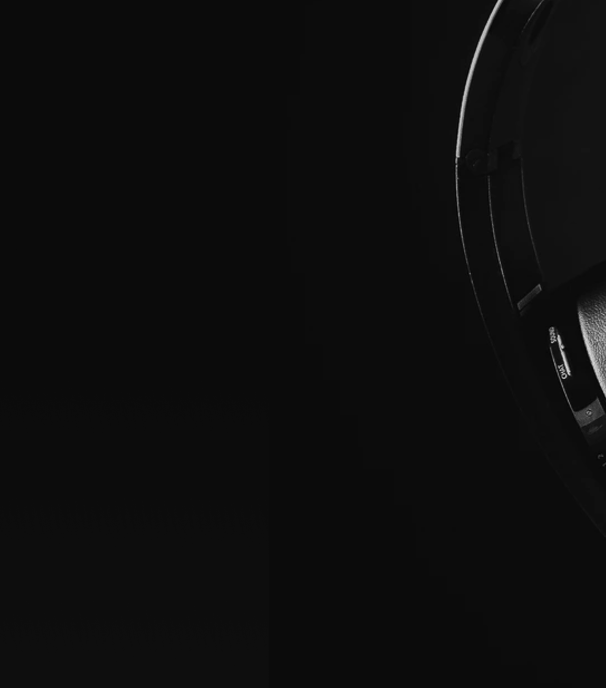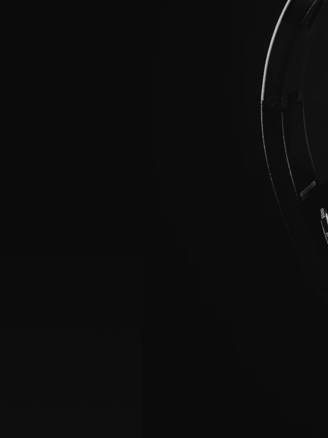 Want to advertise with us?
Just shoot us a message.
"We love BCam In The Morning! Me and my husband listen every morning."
- Anna Henson
"I've never heard a station play gospel and CCM together. I love the format."
- Steven Thompson
"Brandon is hilarious. That doggone Apostle Shirley is the best!"
- Alexis Jonson
"The music, the quality, the laughs, the word. This station is the best. Thanks for this."
- Jason McClure
"The BCam Show has become one of the best parts of my morning! Thanks sir!"
-
Telisha Henderson
"It's the random singing for me. You ALREADY know I love me some you!"
-
Erica
"You always been funny so this works. You're awesome BCam!"
-
Tasha